In addition to Big Hair, Mullets, Spandex, Leg Warmers and Neon colors, Land Rover was also setting trends. Here is a summary of the Land Rovers that were released in the 80's, 90's and to today!
1981 – Land Rover Range Rover 4-door
11 years after the Range Rover Classic 2-door was launched Land Rover released the 4-door version. In 1982 the automatic was released and the first diesel arrived in 1986
1983 – Land Rover 110
The 11o included coil spring suspension
1984 – Land Rover 90
The Land Rover Ninety featured new one-piece doors with wind-up windows
1988 – 40th Anniversary of the Land Rover
By the late 80's there were over 1.6 million Land Rovers on the road!
1989 – Land Rover Discovery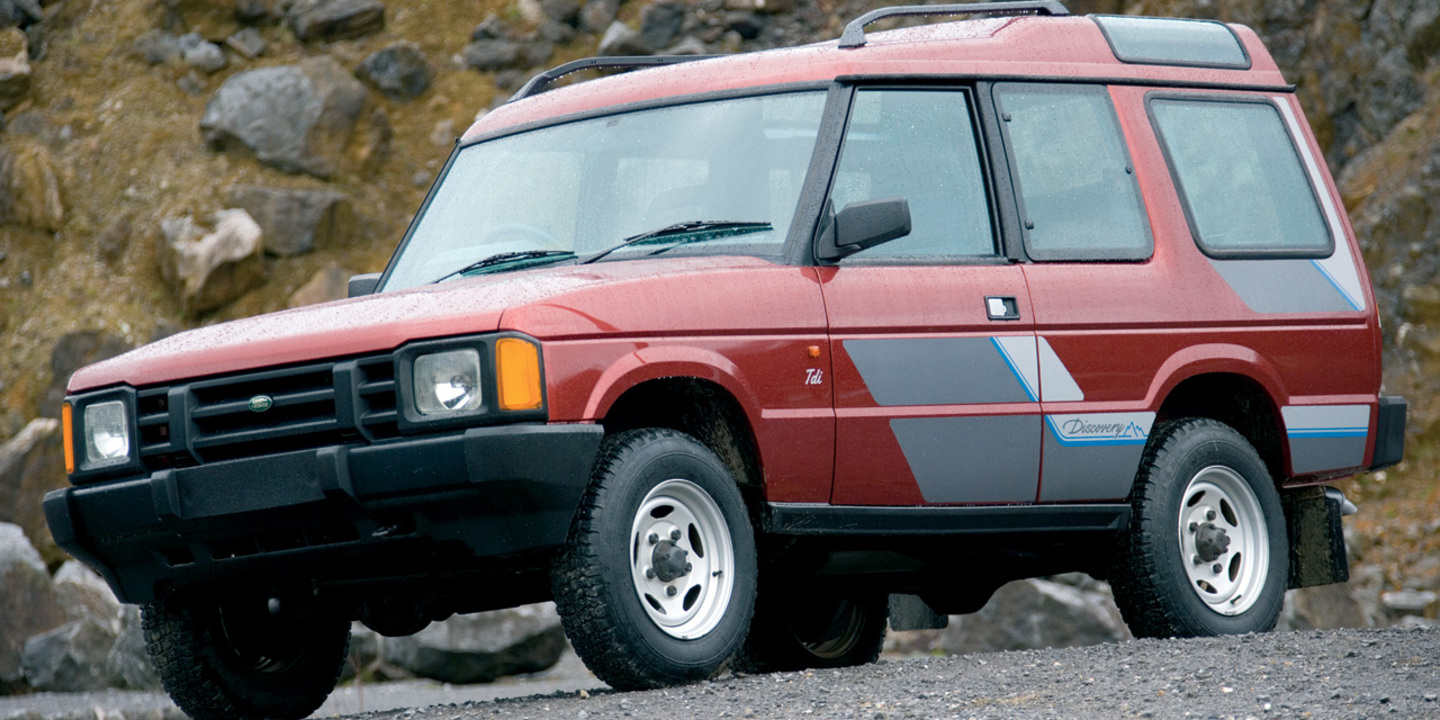 The Discovery was their first new model since the 70's
With room for 5 and 2 jump seats in the back the Discovery was popular among families
1990 Land Rover Defender
The original Land Rovers gained the name 'Defender' a nod to their use in the armed forces.
1994 – Range Rover – Second Generation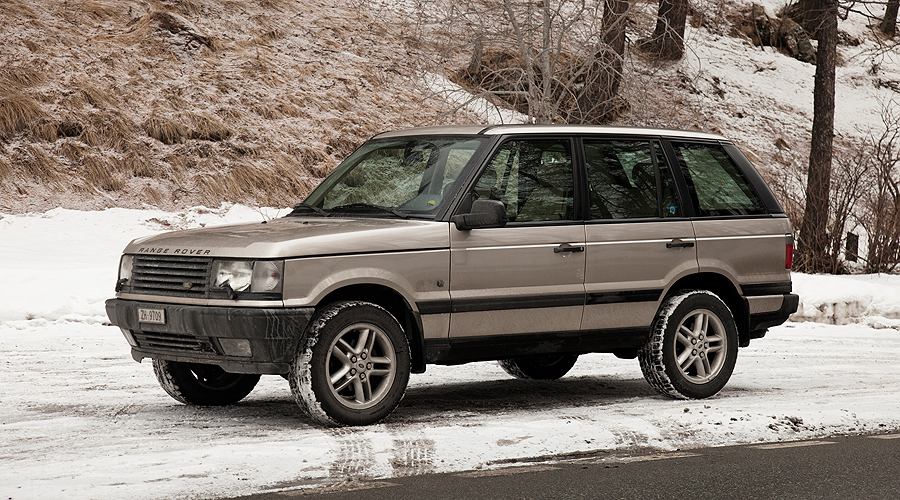 Can you say luxury! Sat nav in 1994!
1997 – Land Rover Freelander
The first compact SUV, in two body styles 5 door and sports focused 3 door.
1999 – Discovery 2
With more space, a better ride and handling the Disco2 was a favorite for some Landys
Watch for our next blog, The 2000's